Twin 6 as an upcoming Austin rapper, melded with an awesome verse by Young Money's Short Dawg whose mixtape,
The Adventures of Drankenstein
, is set to drop before Halloween. Just a cold jam brought to you by Rooftop Productions based in Austin, TX.
Plenty of blunt smokin' and rover rangin', the bass is mad nice on this too. I'm not telling ya how to live your life, but I recommend a download and a blunt cruise (or three).
Short Dawg has a way of killin' it, check out this Trouble on My Mind freestyle that you may have not heard yet: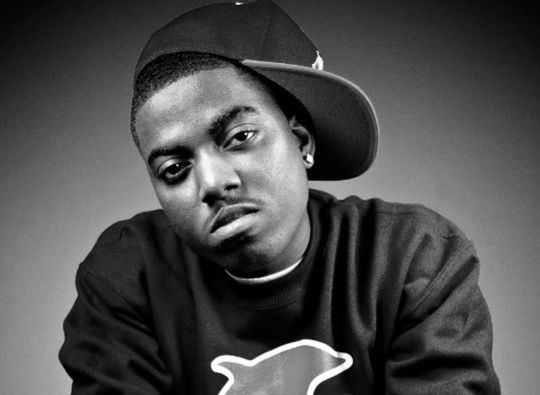 Download:
Short Dawg - Trouble on My Mind freestyle
This video to
Tupac Back freestyle
by Short might be familiar to those Tyga fans... I'm keepin' a sharp eye out for this dudes next mixtape, I'm ready for Short Dawg to make moves.